Sunday Worship 9:00 a.m.
Live Online and In-Person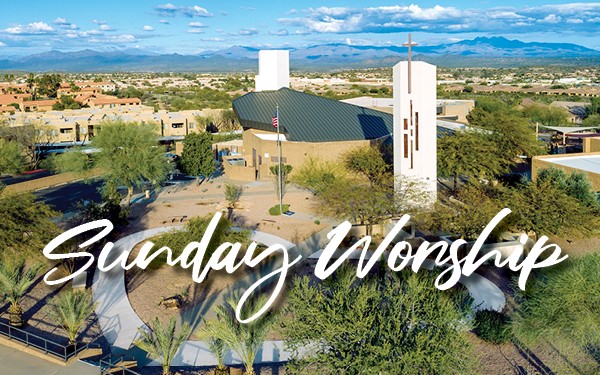 Consecration Sunday
November 22, 2020
MEDITATION
"The Saints"
Pastor Bill Good
SCRIPTURE
Romans 1:1-7
Hebrews 12:1-2
Please note the Prayer List is included in
The Weekly for privacy reasons.
Facebook Members
Click to Tune-In on Facebook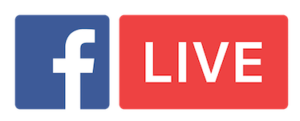 Donate Now!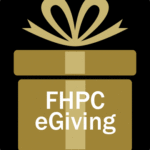 If you experience technical difficulties with the video stream, please first
refresh
Thank you in advance for your patience!
CURRENT WEEK WORSHIP REPLAY
Click below to view replays of previous worship services: