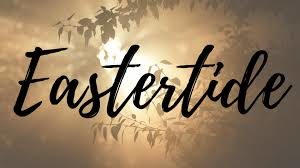 Please note the Prayer List is included in
The Weekly for privacy reasons.
Sunday, May 24, 2020
REFLECTION
"Surviving the Storms of Life"
Rev. Bob Simmons
SCRIPTURE
Mark 6:45-52
Sunday Worship – 9:00 a.m. LIVE

If you experience technical difficulties with stream or if the video disappears, please refresh your browser. Thank you in advance for your patience!
Facebook Members
Click to Tune-In on Facebook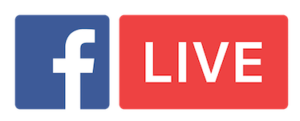 Donate Now!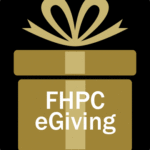 WORSHIP REPLAY | MAY 24, 2020
WORSHIP REPLAY | MAY 17, 2020
WORSHIP REPLAY | MAY 10, 2020
Due to technical difficulties, the Service is presented in 3 parts. Unfortunately, we experienced sound issues throughout.
Baptism
Service – Part 1
Service – Part 2
WORSHIP REPLAY | MAY 3, 2020
WORSHIP REPLAY | APRIL 26, 2020