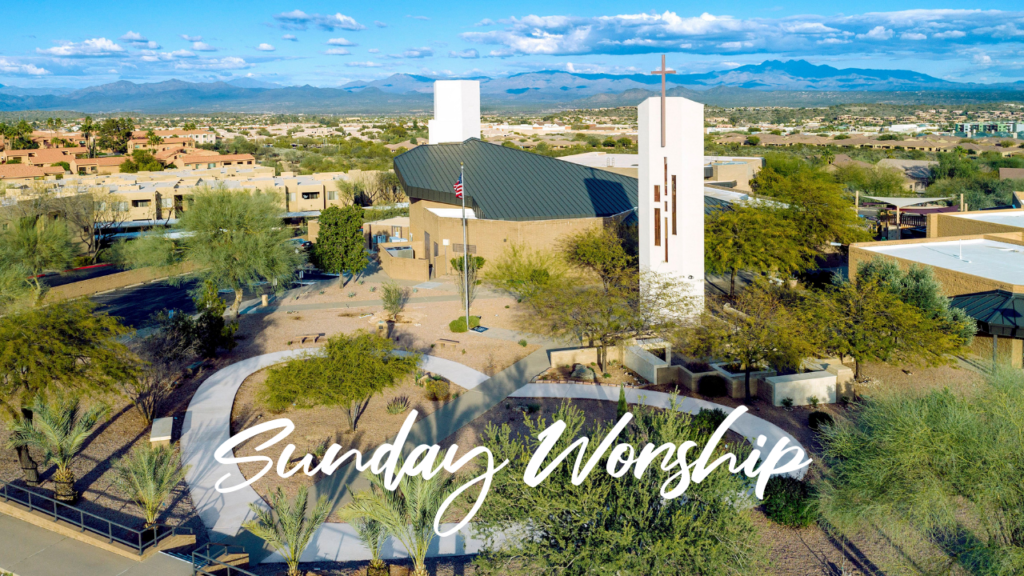 Scripture:
Meditation:
Pastor Bill Good
LIVE BROADCAST | SUNDAY | 9:00 a.m.
LIVE broadcast will appear in the upper portion of the screen below.
To view a REPLAY of a previous broadcasted video,
click the thumbnail in the lower portion of the screen.
Scroll from most recent toward the left to earlier to the right.
View on Facebook!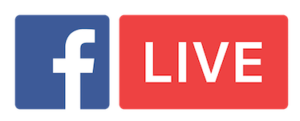 View on YouTube!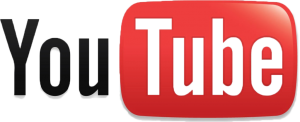 If you experience technical difficulties with the video stream, please first
refresh
Thank you in advance for your patience!