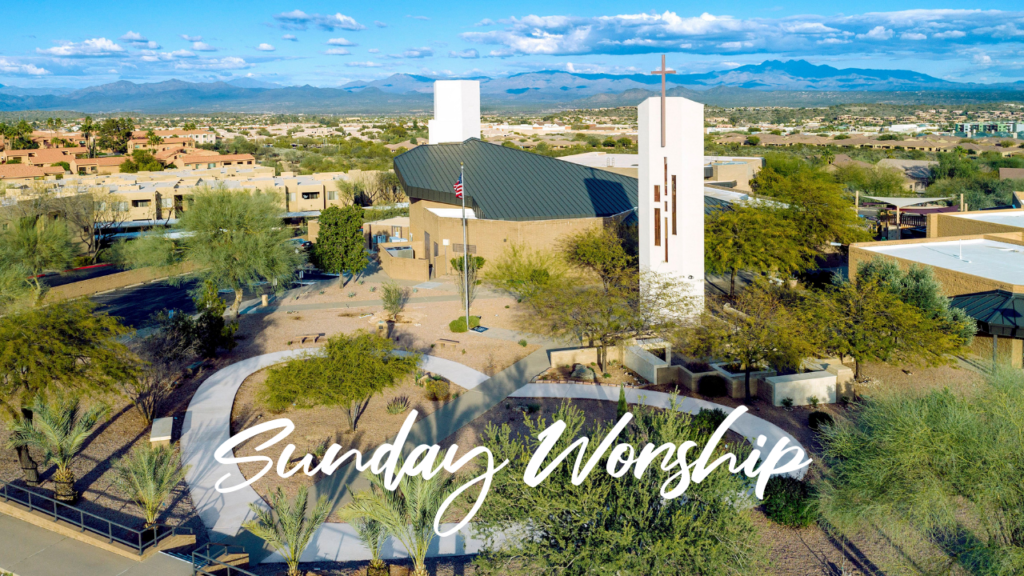 Second Sunday of Advent

December 10, 2023 | 9:00 A.M.
Advent Series: Back to Bethlehem

"The Forgotten Man of Christmas"
Pastor Bob Simmons

If you experience technical difficulties with the video stream, please first
refresh
your browser.
Thank you in advance for your patience!
ALTERNATIVE LIVE VIEWING OPTIONS – CLICK BELOW
View on Facebook!

View on YouTube!