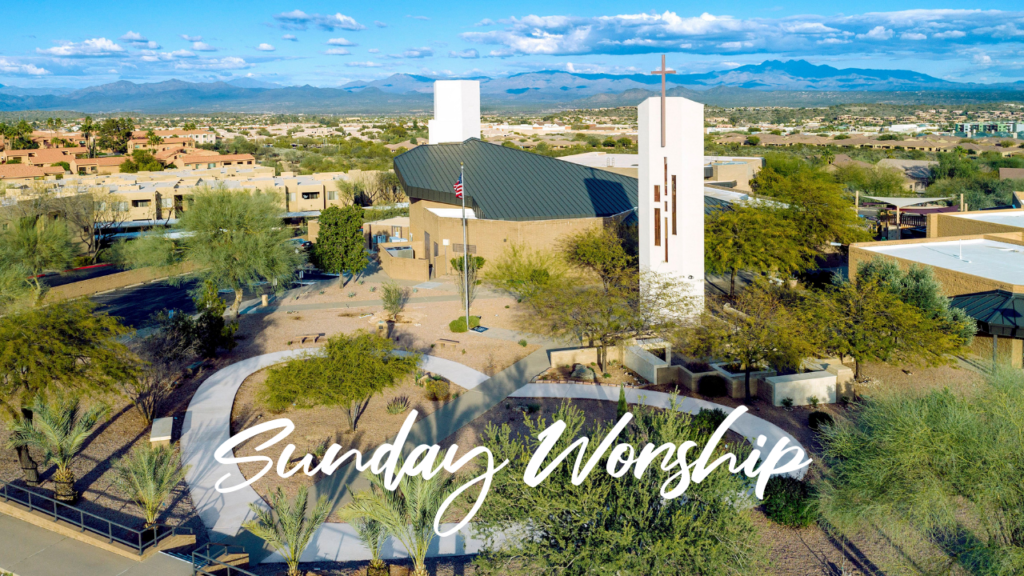 World Communion Sunday
October 1, 2023 | 9:00 A.M.
Sermon Series
"What Does the Christian Life Look Like?"
"Investing in Heaven's Bank"
Pastor Bob Simmons

Scripture: Matthew 6:19-24 (NIV)

If you experience technical difficulties with the video stream, please first
refresh
your browser.
Thank you in advance for your patience!
ALTERNATIVE LIVE VIEWING OPTIONS – CLICK BELOW
View on Facebook!

View on YouTube!