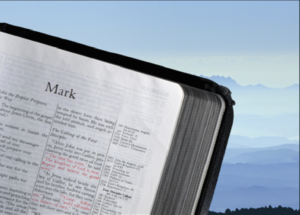 ADULT BIBLE STUDY
GOSPEL OF MARK
Sundays|10:30 a.m.|Fireside Room
Pastor Bob Simmons and Pastoral Intern Lisa Carrington alternate leading the discussion each week after Worship.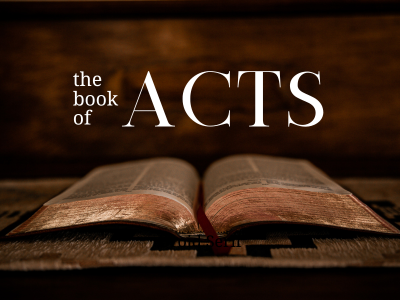 MEN'S BIBLE STUDY
BOOK OF ACTS
Mondays|8:30 a.m.|Fireside Room
Beginning in October, Bob Cowden will lead this weekly study. Congregants as well as community members are welcome to attend.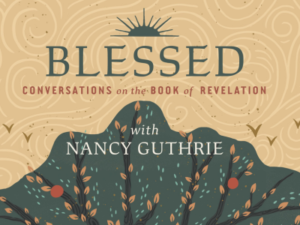 COMMUNITY ADULT BIBLE STUDY
Sundays|10:20 a.m. | Fireside Room (Begins September 24)
Tuesdays |6:00 p.m. | Fellowship Center (Begins September 26)
Pastoral Intern Lisa McFarland will lead a 12-week class covering the full text of the book of Revelation, exploring its call to patient endurance as God's sovereign plans for judgment and salvation are worked out in the world.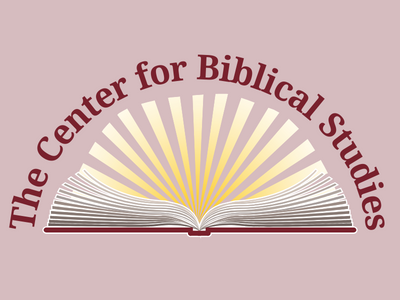 ADULT BIBLE STUDY
Wednesdays|10:00 a.m.|Fireside Room
Wednesdays |5:30 p.m.|Fellowship Center
Pastor Bob Simmons has created a comprehensive curriculum for all Christians. There are seven (7) studies, each running about six (6) weeks each. Join anytime! Visit HERE for more information and to register.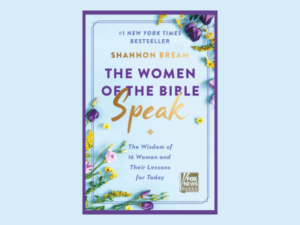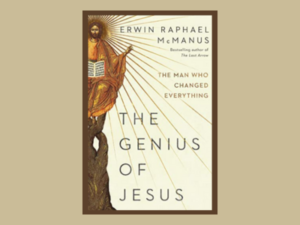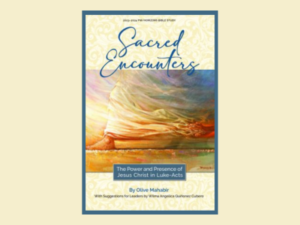 Morning Bible Study
The Women of the Bible Speak
Shannon Bream
On Thursday, October 10, we will begin the '23-'24 study with this new book. On
2nd Thursdays we will meet at
9:30 a.m. in the Fireside Room.
Contact:
Afternoon Circle
The Genius of Jesus
Erwin Raphael McManus
On Tuesday, September 5, we will resume the study and continue to meet on the 1st Tuesday at at 1:00 p.m. in the FHPC Library.
Contact:
Evening Circle
Sacred Encounters
Olive Mahabir
On Monday, October 16, we will begin the '23-'24 study with this new book. On 3rd Mondays we will meet at 6
p.m. in the Adult Center.
Contact: