Our Vision … To be missionaries bearing the Gospel into the world.
Our Mission … Growing as devoted followers of Jesus Christ
by making disciples of our Lord and Savior.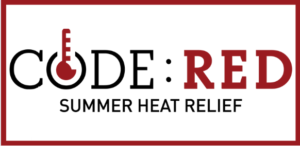 Water Drive | May 16 – June 16
FHPC will serve as community drop-off location for Fountain Hills. Our Mission Ministry will be collecting 24-pack bottled water and non-perishable foods.
Read More