Our Vision … To be missionaries bearing the Gospel into the world.
Our Mission … Growing as devoted followers of Jesus Christ
by making disciples of our Lord and Savior.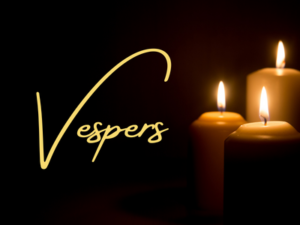 Wednesdays | 5:30 pm | Sanctuary · Online
Journey through the Lenten season each Wednesday for a quiet, candlelit meditative service including a brief homily, the Lords Supper and music to encourage meditation and reflection. During the five weeks leading up to Holy Week, we will learn about the Characters at the Cross. For more information, or to view LIVE, click HERE.