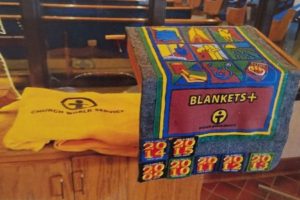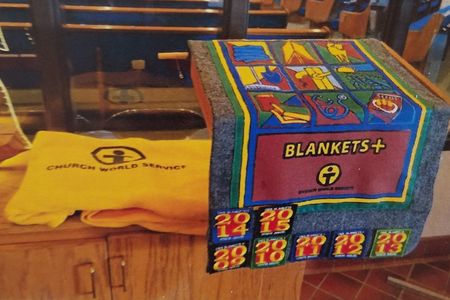 Blanket Sunday is February 21st!
Click
HERE
for more information!
Our Vision … To be missionaries bearing the Gospel into the world.
Our Mission … Growing as devoted followers of Jesus Christ
by making disciples of our Lord and Savior.
In-person services have resumed on Sundays at 9 a.m. Please review our specific guidelines and considerations before returning to worship by clicking here.

Effective October 1, 2020, Session approved the limited reopening of the FHPC campus for groups engaged in Church-related activities or programs.


Please review the specific criteria by clicking here.

The FHPC campus will remain closed to groups engaged in non-Church-related activities or programs.

Make your 2021 Stewardship Pledge online here.
Watch Ash Wednesday Devotional by Pastor Bill here.