Calling all~
⇒ Green Thumb Hustlers
Rent a Parking Lot Space for $25!
Add a table or chair for $5 each.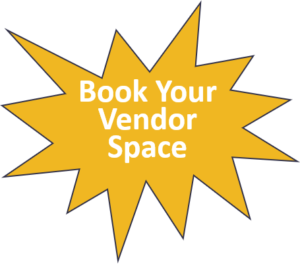 Who doesn't LOVE a Flea!
Visit our monthly Flea Market to discover that special treasure, unique gift, or priceless collectible!

Attention Teens ~
Help us help you score your community service hours. We need help with set-up, clean-up, and carrying customer's purchases.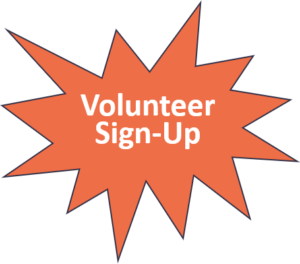 Batchelor's Pad BBQ ~
Fountain Hill's own BBQ will be pulling up to our parking lot to serve up some breakfast fixins. Eat while you shop or stop by for a bite — then shop!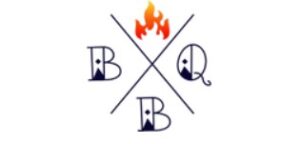 FHPC Commits ~
Each month we will spotlight a different Fountain Hills Youth Group, such as – FHUSD PTO, Boys and Girls Club, Foster Your Future, Fountain Hills Coalition, and Fountain Hills Schools Student Groups. We invite them to connect with the community by joining us to share information about their program. FHPC strives to make a difference in the lives of our youth and is committed to sharing a portion of the Flea Market proceeds to support their efforts.

Sign up for PP eNews!
Get the latest news and updates about our Flea Market delivered to your inbox.

Questions?
Call the FHPC office on 480-837-1763, Mondays – Thursday, 8AM – 3PM. Or —