Calling all~
⇒ Green Thumb Hustlers
Rent a Parking Lot Space for $25!
Add a table or chair for $5 each.
March & April are open to book!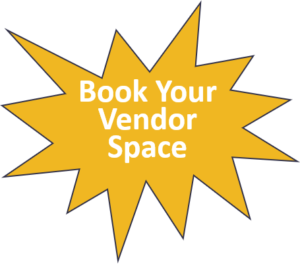 No vendor license is required.

Who doesn't LOVE a Flea!
Visit our monthly Flea Market to discover that special treasure, unique gift, or priceless collectible!

FHPC accepts donations of household items, tools, children's toys & games, electronics, etc., for sale at Presby Pickins' to benefit the church. No furniture or clothing, please. Bring your items by the church Monday-Thursday (8am-3pm). Donation receipts available upon request.

Attention Teens ~
Help us help you score your community service hours. We need help with set-up, clean-up, and carrying customer's purchases.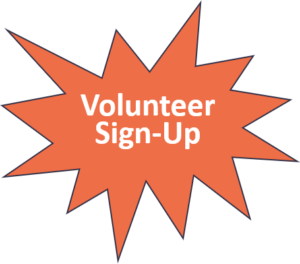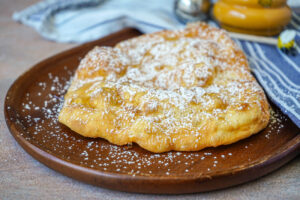 Melody's Fry Bread
Melody's family will be on site making their authentic Navajo recipe.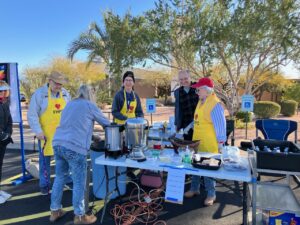 Hot Diggity Dog ~
FHPC will be offering hotdogs, chips, and water for a small donation.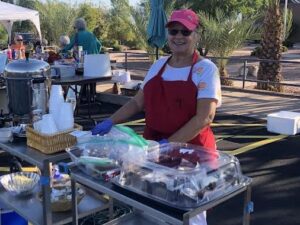 Sweet Treats~
Chef Arlene will serve her treats along with coffee or hot chocolate for a small donation.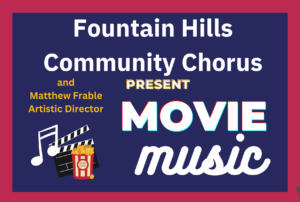 Fountain Hills Community Chorus ~
Members of the Chorus will be at the March 4th Presby Pickins' to share information and to sell tickets to their upcoming "Movie Music" concert scheduled for April 1st & 2nd, For more information, click HERE.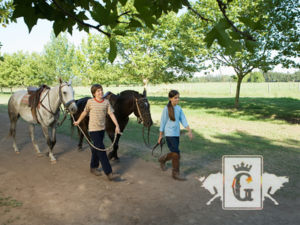 FHPC Commits ~
FHPC strives to make a difference in the lives of our youth and is committed to sharing a portion of the Flea Market proceeds to support their efforts.
For March, Presby Pickins' is teaming with FH Crisis Response Team to raise funds for youth scholarships. Click HERE to learn more.

Sign up for PP eNews!
Get the latest news and updates about our Flea Market delivered to your inbox.

Questions?
Call the FHPC office on 480-837-1763, Mondays – Thursday, 8AM – 3PM. Or —