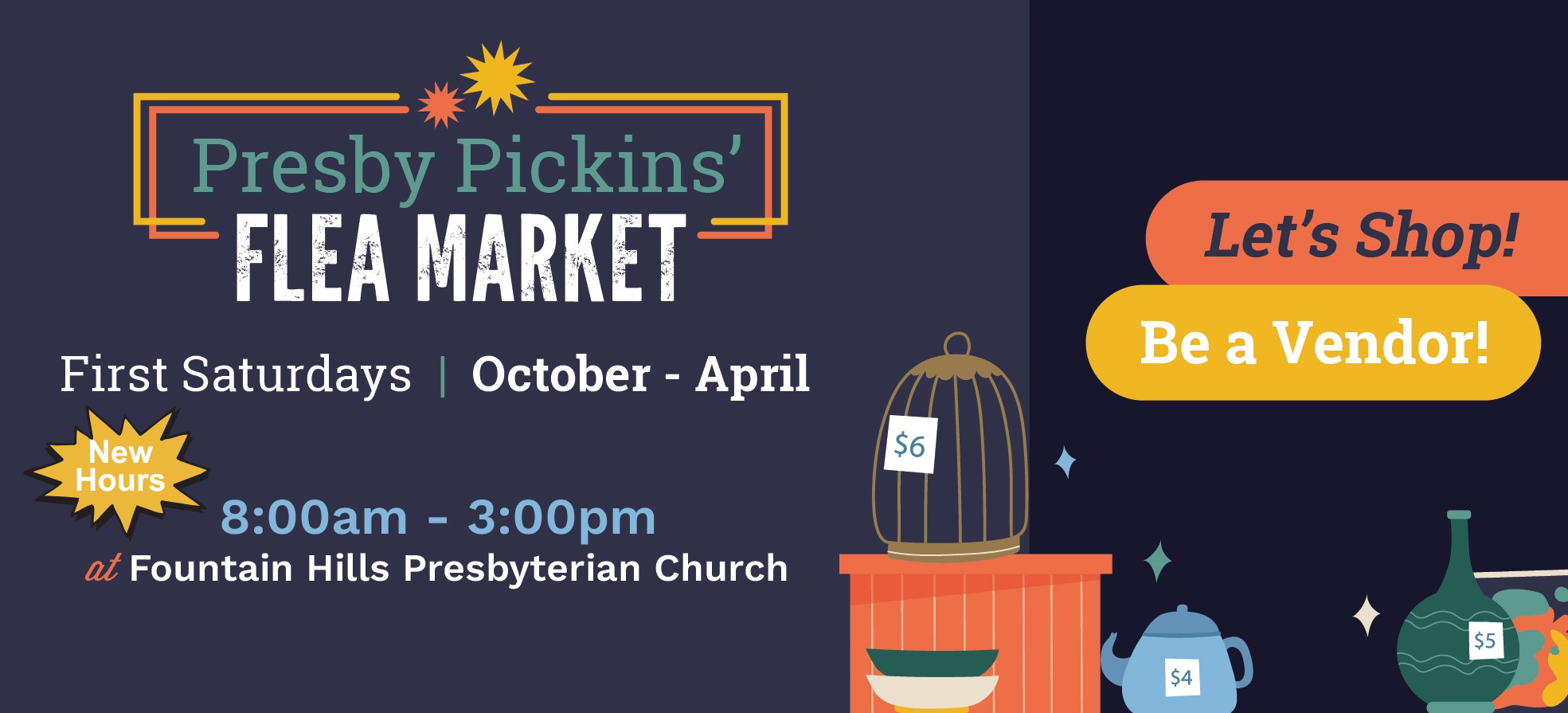 Reservations for our '23-'24 Season will be open soon!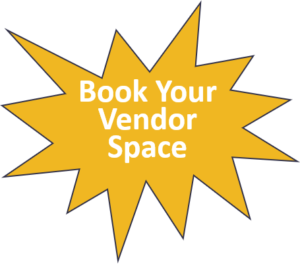 No vendor license is required.
Rent a Parking Lot Space for $25!
Add a table or chair for $5 each.
Sign-up HERE for our Vendor Newsletter to learn more!

Who doesn't LOVE a Flea!
Visit our monthly Flea Market to discover that special treasure, unique gift, or priceless collectible!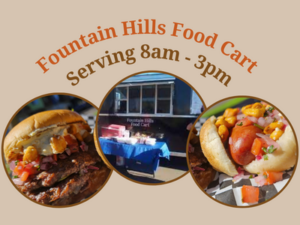 Fountain Hills Food Cart
Dana will be serving breakfast treats and beverages beginning at 7:30 am. Dakota and his crew will join us mid-morning to servce lunch. Click HERE to check out his menu.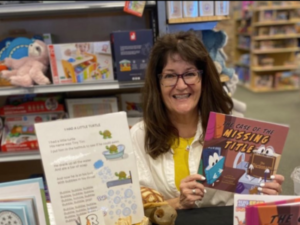 Storytime with Debi Novotny
Join local author, Debi Novotny, for storytime at 10 am and 1 pm. A perfect activity for children ages 3-8. Plus, a stick puppet craft activity will be included.
Debi's books will be available for purchase, signed by the author. Click HERE to read more about Debi and her books!

FHPC Commits ~
FHPC strives to make a difference in Fountain Hills and in the lives of our neighbors. Presby Pickins' Flea Market is excited to support the following initiatives and programs that serve and enhance our community.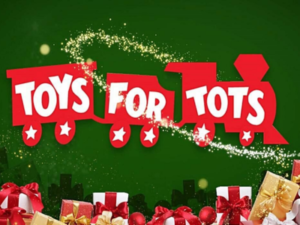 Brighten a child's holidays by dropping off a new gift for the 2023 Marine Toys for Tots Drive. There will be a donation box at Presby Pickins' on Saturday, December 2nd from 8 am to 3 pm. Also, toys can be dropped off at the church office the week prior, Monday – Thursday, 9 am – 3 pm, Friday, 9 am – noon..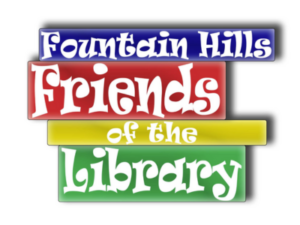 Fountain Hills Library ~
In December, Presby Pickins' is excited to support the Fountain Hills Friends of the Library which sponsors programs like the Winter and Summer Reading programs, Author Events, Performances and Book Clubs, and Teen Events. For more information, click HERE.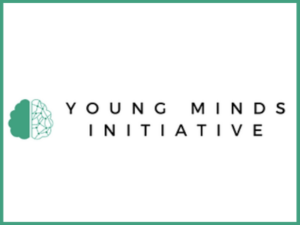 Young Minds Initiative ~
Presby Pickins' supports The Young Minds Initiative (YMI) which
seeks to educate and prioritize the importance of youth mental health, raise awareness, and decrease the stigma around the topic.
Led by Fountain Hills residents, YMI aims to provide resources to youth and their families who seek help for their mental health. YMI understands that everyone has personalized needs that must be met by services, and we recognize that it can sometimes be a challenging process to find the best solutions.
Rory Wilson will be onsite at Presby Pickins' to share information about this important initiative.
For more information, click HERE.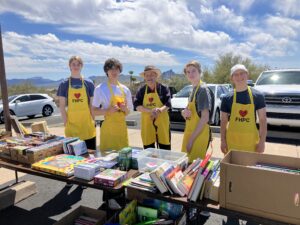 Community Service Hours ~

We encourage our youth to volunteer at Presby Pickins' and score community service hours. We appreciate the help with set-up, clean-up, and carrying customer's purchases. It is also an opportunity for our young people to mingle with their neighbors. Interested in volunteering, click HERE.

Drop Off is Now Open
FHPC graciously accepts donations of household items, tools, children's toys & games, electronics, etc., for sale at Presby Pickins'.
No furniture or clothing, please
.
Items are sold at our "Church Tables" by our volunteers in yellow aprons. Proceeds benefit FHPC. Items are not sold after two months are donated to Goodwill and/or Sunshine Acres to be repurposed in their retail centers.

Bring your items by the church Monday-Thursday (9am-3pm) or Friday-9am – Noon). Donation receipts available upon request. **Please note we do not accept vendor-donated items on the day of the flea market.

Sign up for PP eNews!
Get the latest news and updates about our Flea Market delivered to your inbox.
Click To Sign Up For eNews!

Questions?
Click below, email us ppfleamarket@gmail.com or call us at 480-779-8115, 9AM – 4PM.
Click To Drop Us A Note!