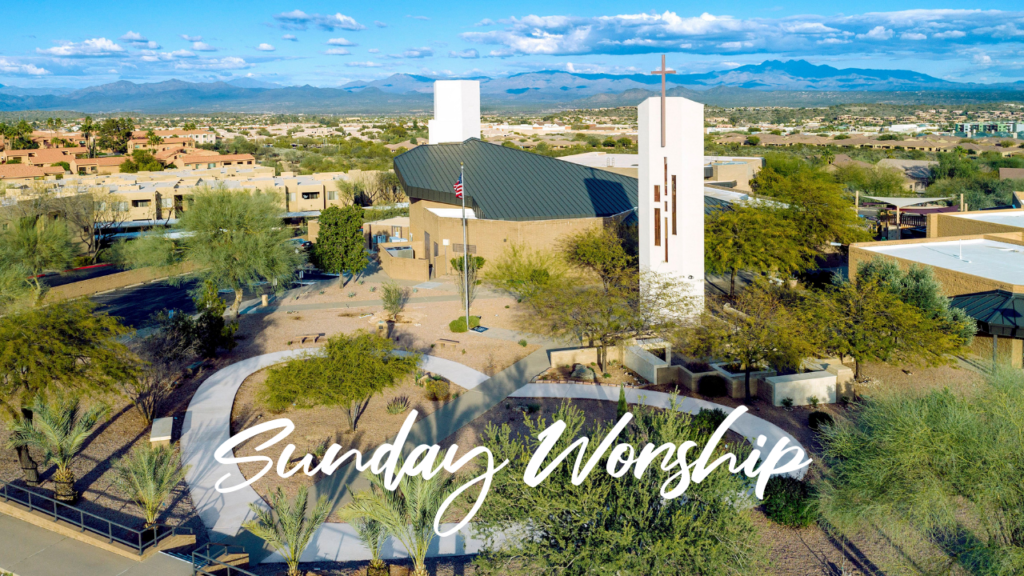 December 4, 2022 | 9:00 A.M
Sermon:
#2 Advent Series: "What Child Is This"
"Mighty God, Everlasting Father"
Isaiah 9:1-7(ESV)
Matthew 4:13-17 (ESV)
Comments about the Service, click HERE.
If you experience technical difficulties with the video stream, please first
refresh
LIVE VIEWING OPTIONS – CLICK BELOW
View on Facebook!

View on YouTube!