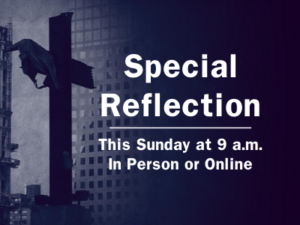 Scripture:
Isaiah 2:2-5
Revelation 5:6-10, 7:9-17
Meditation:
Pastor Bill Good
9:00 a.m. | In-Person | Online | Replay
Please note the Prayer List is included in
The Weekly for privacy reasons.
Please sign our Friendship Pad to let us know you worshipped with us!
View on Facebook!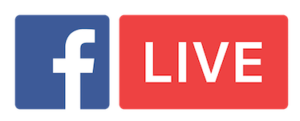 Donate Now!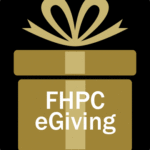 View on YouTube!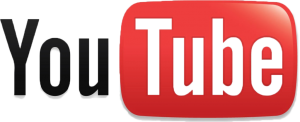 If you experience technical difficulties with the video stream, please first
refresh
Thank you in advance for your patience!
Click below to view replays of previous worship services: