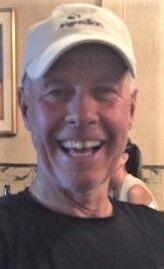 Entered "God's Glorious Kingdom" on January 29, 2022
______________________________________________________________
A Celebration of Life Service will be held at Fountain Hills Presbyterian Church
on

Friday, April 1, 2022 at 2:00 p.m.
______________________________________________________________
A Luncheon will be held following the service
in the FHPC Fellowship Center.
______________________________________________________________
Memorial Donations
In Lieu of Flowers, the family welcomes donations in Mike's memory made to:
Glioblastoma Foundation
Southwest Wildlife Conservation Center
LIVE Stream of Memorial Service
Alternative Viewing Options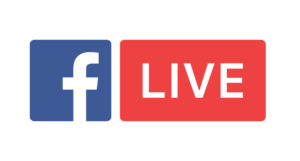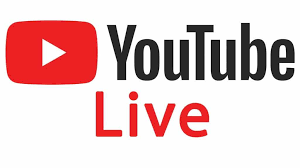 Mike O'Connor of Fountain Hills passed away on Jan. 29, 2022, after a battle with brain cancer. He was a "warrior."
He was born in Chicago, Ill., on July 16, 1950, and moved to Fountain Hills in 2016, which was his dream.
He was preceded in death by his parents, Robert John O'Connor and Jane (Marino). Mike was a devoted and loving husband to Maryann (Pocus). Grandpa "Mike," as he was called by his beautiful grandchildren, Betty and Vinny Candelero, whom he adored. Cousin to Joan (Jim) Radovich, Chuck (Barbara)Radovich, and Val (John) Trimble.
Mike was an army veteran during the Vietnam era. He served in Korea for two years.
His love and passion was being outdoors. He loved to golf and was an avid pickleball player. He had a love of hiking and running. Mike participated in running six Chicago Marathons, many 5K, 8K and 10K races. Mike hiked the Grand Canyon two times in his lifetime.
Mike worked in the brokerage business for 30-plus years and for the Chicago Event Management Group for over 25 years on a part-time basis, assisting in the set-up of these marathons and many races held in the Chicagoland area.
Mike had a beautiful smile and kind heart. He was always willing to help out anyone who needed it. He was a volunteer for the Crisis Response Team in Fountain Hills, delivered Meals on Wheels, and his favorite was being one of the Trailblazers for the town, among many other volunteer opportunities.
He worked hard and enjoyed life to its fullest. Mike was a friend to many who loved him. He will surely be missed.
In lieu of flowers, please make a donation to the Glioblastoma Foundation.
A memorial service will be held, date to be determined.