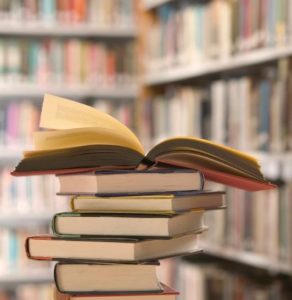 Wednesday, September 18 | 10 a.m.
Home of Elsie Hoffarber
Welcome back to our new season which begins at 10:00 am on Wednesday, September 18th. We will be meeting at the home of Elsie Hoffarber discussing any and all books which we have read during the summer.
Hooked on Books meets on the 3rd Wednesday of each month at 9:30 a.m.
If you have any questions, please call either Elsie Hoffarber at 480-837-4518, or Carol Fuls at 480-836-2346.