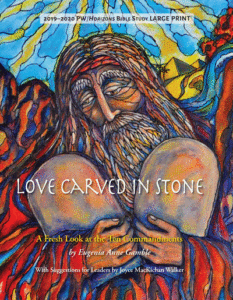 Monday, January 20th | 7 p.m.
Home of Maria Berry | 14923 E. Summit Dr.
Our evening circle will be meeting Monday, January 20th at 7:00 p.m. at the home of Maria Berry, 14923 E. Summit Dr. Maria will be leading the fifth study of the Ten Commandments entitled Words of Love: Don't Kill Each Other. This month's discussion will be centered around understanding the many faces of murder and how as a community of believers we need to honor life. Barbara Oakeson will be our hostess.
L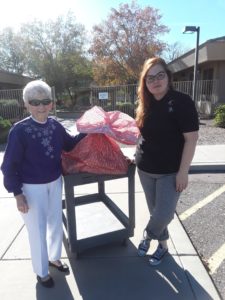 ast month Linda Capron and I delivered the items that the evening circle had collected to Streetlight. Thank you to everyone who participated in this Christmas project.
Donna Yordy
480-837-6169
dyordy3@yahoo.com