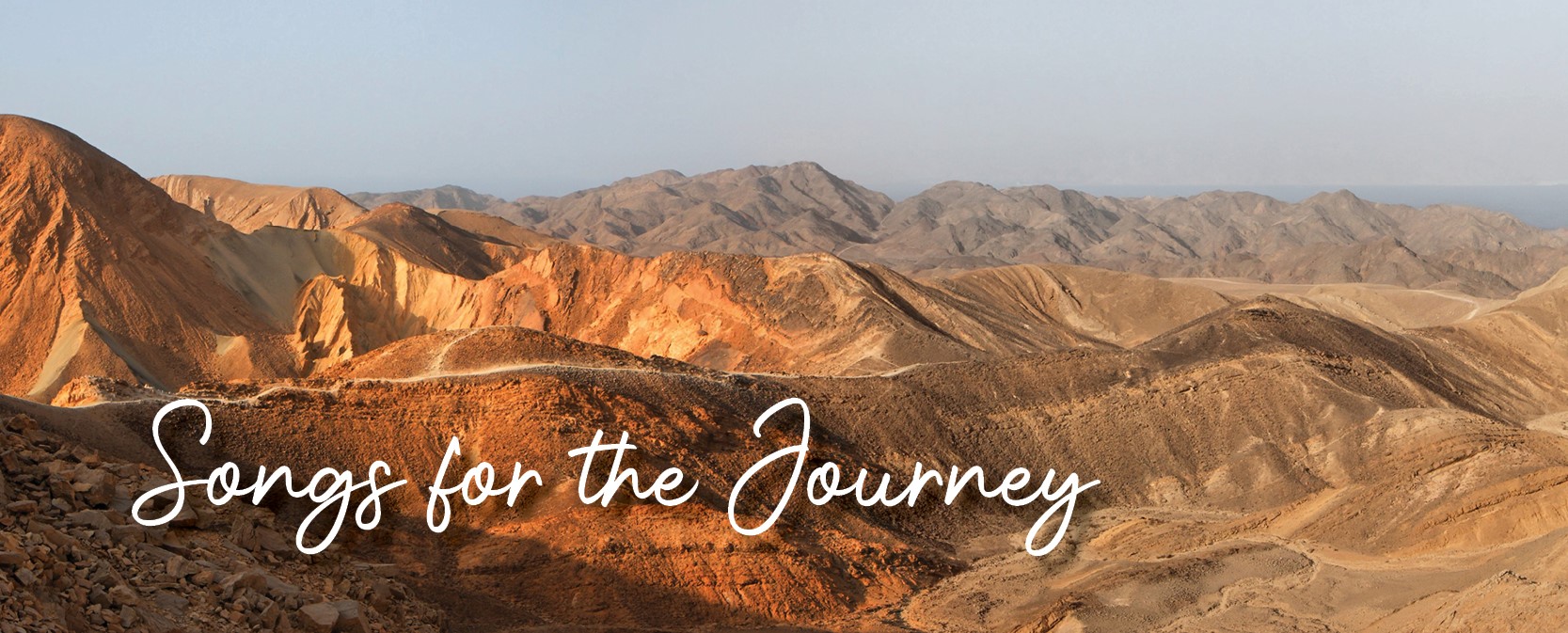 Songs of Ascent is a collection of 15 Psalms (Psalm 120-134). Though the origin of the phrase is obscure, the generally accepted view is that the Hebrew term maʿalot (goings up) is a reference to pilgrims going up to Jerusalem for the three required festivals (Song of Degrees in Holman Illustrated Bible Dictionary).
"That is where the tribes go up— the tribes of the LORD— to praise the name of the LORD according to the statute given to Israel." (Psalms 122:4).
Jerusalem was surrounded by mountains so trips to the holy city involved a lot of uphill walk. These Psalms were supposedly sung on those occasions when people made their annual pilgrimage to Jerusalem to worship. The Songs of Ascent is also known to be attributed to the rise of the melody and rhythm in these 15 Psalms.
Every Wednesday for the next four weeks, Pastor Bill will lead us in a live online Bible study entitled, Songs for the Journey, focusing on the Psalms of Ascent.
Songs of the Journey will be available for viewing on Facebook LIVE at 11 a.m. on Wednesdays or by video playback here any time after 12 noon.
Our schedule will be as follows:
March 25th: Psalm 124
April 1st: Psalm 126
April 8th: Psalm 130
April 15th: Psalms 133/134
Psalm 124 | Pastor Bill Good | March 25, 2020