FHPC Commits ~
Each month a portion of the Flea Market proceeds will be donated to support various non-profit programs and initiatives in the Fountain Hills area.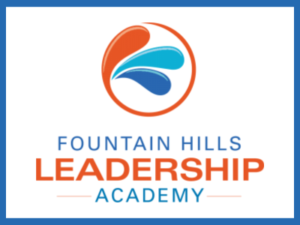 October '23 | Fountain Hills Leadership Academy
For October we have selected the Fountain Hills Leadership Academy, a comprehensive experience to develop better informed citizens. Presby Pickins' will be a proud sponsor of a session lunch. Learn more about FHLA now, click HERE.


Sign up for PP eNews!
Get the latest news and updates about our Flea Market delivered to your inbox.

Questions?
Call 480-779-8115, Mondays – Thursday, 8AM – 3PM. Or —