Upcoming Presby Pickins' Flea Markets: February 4th | March 4th | April 1st

Email Communication to Vendors
From time to time we use Constant Contact as our communications tool to keep our Presby Pickins Vendors informed. You will be automatically added to our e-list once you have reserved a space at our Flea Market.
If you would like to receive "Presby Pickens News," you can subscribe to that separate list by clicking HERE.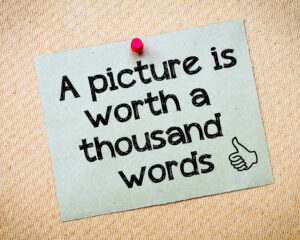 Our Vendor Showcase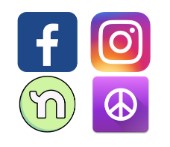 Marketing & Advertising
We will continue our marketing efforts to draw shoppers from throughout the Valley. Click HERE for a list of our current mediums.
As we do our part, we ask for your support by splashing your merchandise — along with Presby Pickins on your sites and social media. Craigslist, Facebook, Instagram, and Nextdoor are no cost ways to spread the word. Here the PP graphic for your use: PP Graphic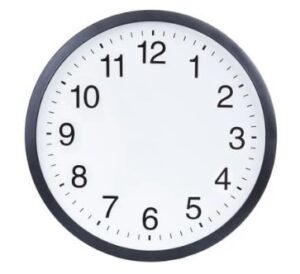 Day of Flea Guidelines
We welcome you to begin your set up any time after 5:30 a.m. Spaces will be numbered and rented tables/chairs arranged by this time. You will be able to drive up to your space(s) to drop off, but please move your vehicle as soon as possible to minimize congestion.
We ask that you do break no earlier than 12:30 p.m. Early breakdowns disrupt the vendors who committed to remain until closing time and disappoint many shoppers who arrive later.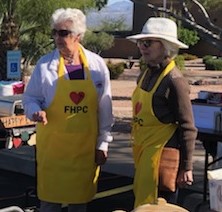 Presby Pickins' Volunteers
Our PP Volunteers will be wearing bright yellow aprons, should you have questions or need assistance during the Flea. Some of us will be roaming around; others will be at the FHPC area in Row D.
** Need a break — ask a Volunteer!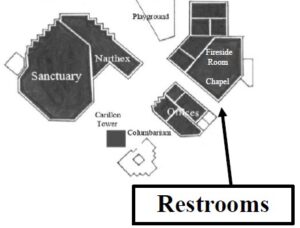 Restrooms
Also, HERE is a map denoting the location of restrooms for your convenience and to share with shoppers. It will be posted in various places.

Terms & Conditions
Refunds
"FHPC Presby Pickins Flea Market" (FHPC PPFM) is not obligated to provide any refunds for tickets purchased for their events cancelled within 3 days of event (Day 0). As a courtesy, FHPC PPFM will consider, on an individual case basis, refunds as follows:
More than 15 days prior to event => Total Ticket Price less 20%

More than 3 days, but less than 14 days prior to event => Total Ticket Price less 50%
Ticket holders also have the option to (1.) donate amount paid for tickets to FHPC PPFM, (2.) request the amount paid for tickets be carried forward to a future event.
For further information, please contact the "FHPC Presby Pickins Flea Market" at
Inclement Weather
Fountain Hills Presbyterian Church Presby Pickins Flea Market (FHPC PPFM) cannot guarantee weather conditions. We reserve the right to cancel your rental if severe weather conditions are imminent, or occur during the event, or if we have reason to believe that the vendors, shoppers or our volunteers may be in danger.
Some examples of severe weather include high winds (25 miles per hour), excessive precipitation, severe cold weather, and lightening.
Weather Related Cancellations
For weather-only related cancellations, vendors have the following options:
Receive a raincheck for the total rental amount to be used at a future FHPC PPFM event.

Receive the total ticket price paid, less 50%.

Donate the total ticket price paid to FHPC PPFM.