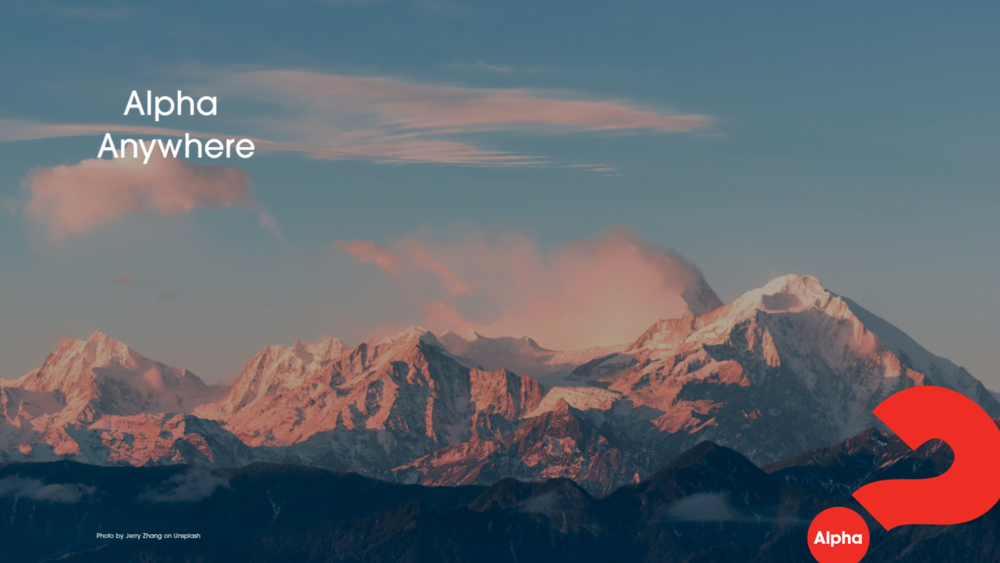 Join Us For Alpha Online!
Listen to Rev. Bob Simmons in the following video describe Alpha, the upcoming loving endeavor available to FHPC family and friends.
Starting the week of September 7th, this 11-week online program will commence. In each session participants from all the churches will listen to a talk before splitting out into Zoom "breakout rooms" for conversation and reflection.
To attempt to group FHPC friends together for breakout sessions, we are asking that you choose either Thursday 7:00 pm or Saturday 10:00 am groups and note "FHPC." However, if Monday is the only day that works for you, no problem.
The Alpha Course is a joint effort of four local Presbyterian churches —FHPC, Covenant, Mountain View and Valley. It will be hosted through the good graces of our ECO partners at Mountain View Presbyterian Church. Visit MVPC's website for more information about Alpha, to register for the program, and for any on-going updates.
Interested in being a Host? Greeter? Join the Prayer Team?
We will need one (1) host and (1) greeter for each breakout group of ten (10) people. Also, we would like three (3) people to pray for each of the two (2) sessions, a total of six (6) people. You may be enrolled in Alpha to be on the Team, but it is not required. Interested? Contact Rev. Bob Simmons below.
Rev. Bob Simmons
FHPC's good friend, Rev. Bob Simmons, has agreed to act as the coordinator for our family and friends. Please contact Bob if you have questions or if you are interested in being a host, greet or member of the prayer team.